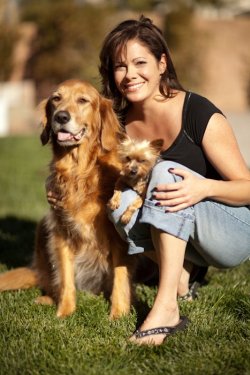 I'm a lawyer in solo practice.  I provide outside general counsel services to small businesses.  I've been licensed since 2007 and have had my practice since July 2008.  I've been operating in the black since about six months in.  My independence and autonomy are of paramount importance to me.  The only thing I regret about opening my own firm is that I didn't do it sooner.
Over the last few years, I've been asked to comment, present, discuss, teach, or otherwise share my experiences as a solo who's "made it."  At the prompting of a good friend, I started this blog to help answer those questions that arise when you're first thinking of hanging a shingle, and those practical day-to-day things that come up.
Please comment freely, let me know if there's a topic you'd like me to discuss and I will do my best to accommodate.
The bottom line is, no matter what anyone tells you, it is possible to start your own firm, whether you're fresh out of school or a BigLaw refugee.  It's possible not only to do it, but to make money at it.  And…wait for it…be happy.  <gasp>